The Impact of Loneliness in the Workplace: A Call to Employers
This January, I chose to join the committed team at Wis
...
Reducing Loneliness and Social Isolation Among Medicare Advantage Members Using a Peer Support Community
Wisdo and a National Medicare Advantage plan collabo
...
Peer Assistance Services to Utilize Wisdo Health to Address Loneliness Among Colorado Adults and Medicaid Members
Wisdo Health is now being offered to Colorado residen
...
Brian Marcotte Joins Wisdo Health's Board of Directors to Address the Impact of Loneliness on Workplace Mental Health
Reducing the Impact of Loneliness and Social Isolation on Mental Health and Substance Use in Colorado.
Peer Assistance Services, a Colorado-based non-pro
...
Wisdo Health's 2022 Top 3!
Loneliness and social isolation continue to rise acr
...
Craig Foster Joins Wisdo Health as Chief Revenue Officer
The Power of Peer Support
The Impact of Loneliness and Lack of Supportive Commu
...
Wisdo Webinar on The "New Old": How to Successfully Engage a New Generation of Older Adults
Older Americans are living longer, working longer, a
...
Dr. Tom Insel, former NIMH Director and mental health leader, reacts to the rising tide of loneliness, affecting 35% of elderly
NEW YORK, Sept. 6, 2022 /PRNewswire/ —  Dr. T
...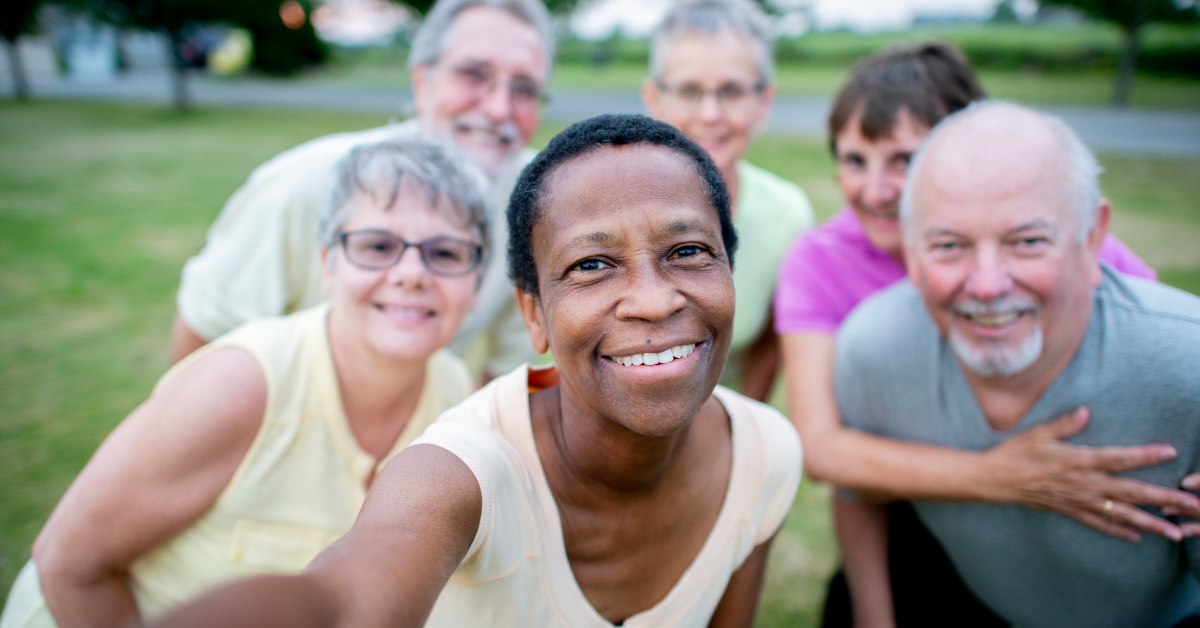 Seniors are reluctant about therapy, but welcome meaningful connections and community.
Loneliness is on the rise in every single age bracket,
...
Wisdo Data from 40,000 Americans Reveals an 89% Increase in Medication Intake for Mental Health Disorders and a 46% Increase in Sleep Problems Since October 2020
NEW YORK (PRWEB) November 18, 2021 — Wisdo, the
...
Lyra Health's Founder Joins Wisdo's Board to Advance the Company's Mission of Eliminating the Negative Impacts of Loneliness on the Health of 118 Million Americans.
NEW YORK (PRWEB) November 11, 2021 — Wisdo, the
...